Coast Mountains School District 82 is a publicly funded, government accredited, public educational school district located in the northwest of British Columbia and encompasses the traditional territories of three aboriginal nations: the Gitksan, the Haisla, and the Tsimshian.  The Gitksan‐Wet'suwet'en Nation of the Hazelton area is made up of seven band communities consisting of Gitanmaax, Gitanyow, Gitsegukla, Gitwangak, Glen Vowell, Hagwilget and Kispiox located through the Hazelton communities and on up the Kispiox Valley.  The Haisla Nation is centered in Kitamaat Village and the Tsimshian Nation has two distinct band communities in the Terrace and Thornhill areas.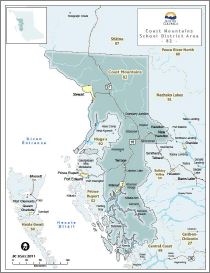 The school district also serves the learning needs of a significant urban Aboriginal population in the community of Terrace and numerous students of Nisga'a heritage from the Nass Valley also attend school in Terrace.  The richness of our local First Nations culture and history contributes to all our schools in a very positive way as Aboriginal and non-Aboriginal learners benefit from the diversity surrounding them.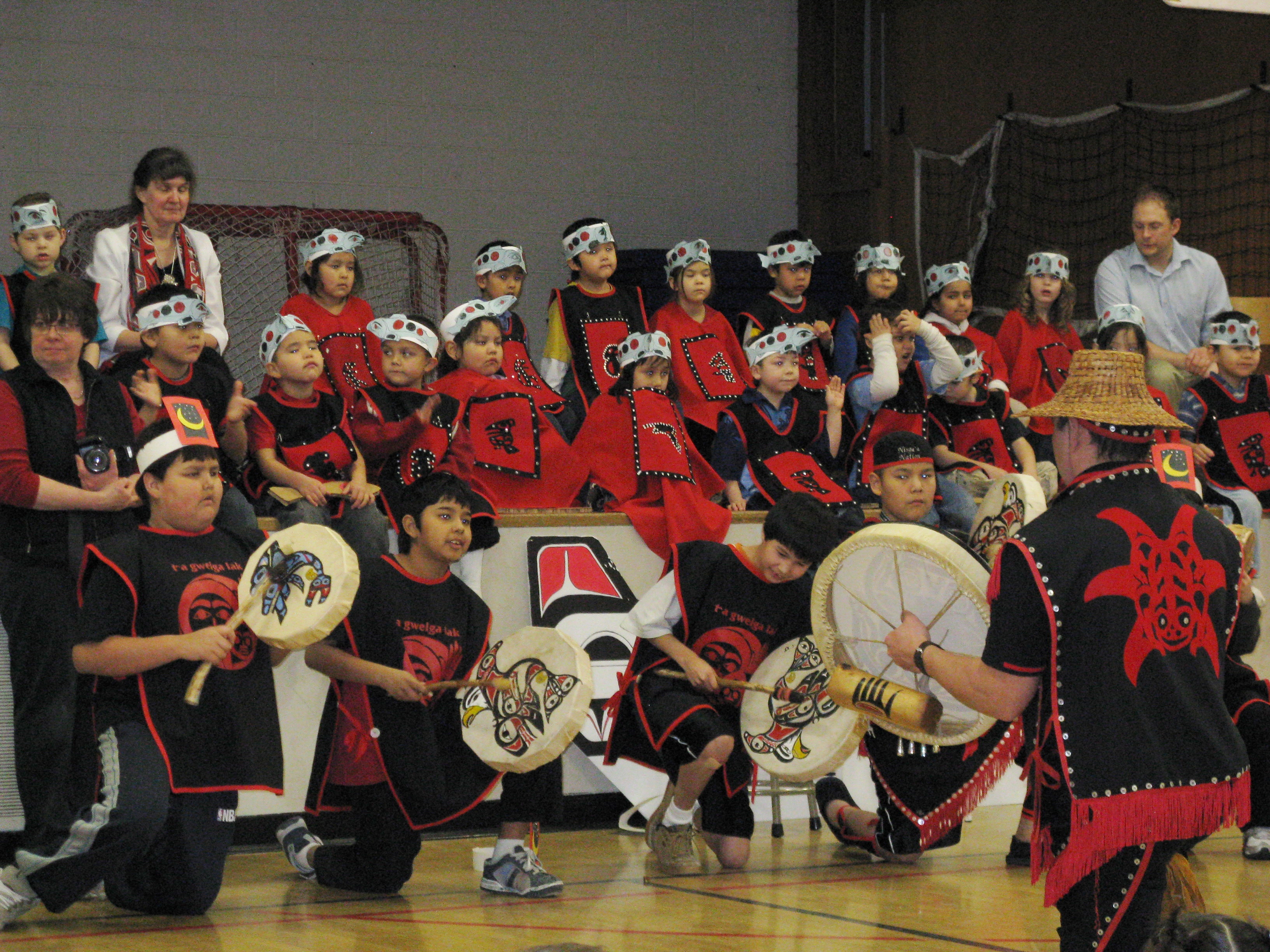 The school district includes the main communities of the Hazeltons, Kitimat, Kitwanga, Stewart, Terrace and Thornhill.  The Board of Education office is located in Terrace with Kitimat a forty‐five minute drive from the office, Kitwanga one hour, the Hazeltons one and a half hours, and Stewart three and a half hours.
Coast Mountains School District serves a student population of approximately 4,500 students in nineteen schools including three alternate programs and a trades learning centre that encompasses dual-credit, distance learning and continuing education programs, with 800 employees.  The operating budget is approximately $52 million and the geographical area covered by the district is of equivalent size to the country of Finland.
Our Vision:
Creating opportunities for learning, opportunities for life.
Our Mission:
Coast Mountains School District supports learners in achieving success and realizing their potential as educated citizens.
Our Goals:
The Board of Education for Coast Mountains School District is committed to:
Raise literacy and numeracy levels for all our learners.
Graduation for every learner; crossing the stage with dignity, purpose and options.
Enhance learner engagement, opportunities and choice through personalized learning.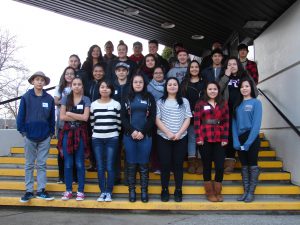 Come learn with Coast Mountains Schools District in our safe, friendly communities and take with you an international experience that will meet your personal education goals and enrich your life! 
Join our learning community!
Visit http://cmsd.bc.ca/ to learn more about our school district.