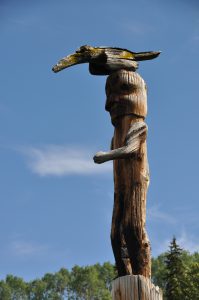 All long-term and short-term program international students can make application for our program.   Simply follow the application process steps as outlined below:
Application Process
CMSD82 International Student Application for Admission
CMSD82 International Student Participation Agreement
Complete the Application for Admission along with the Student Participation Agreement and submit by email with the required supporting documentation to:
 Email:  study@cmsd.bc.ca
International Student Program
Coast Mountains Board of Education School District 82
Attention:  Ms. Janet Meyer, Director of Instruction, School Support
Be sure to include documents or certified copies of the current school year, in addition to the past two years' transcripts and the non-refundable application fee of $100 Canadian.
In addition to transcripts, supporting documentation such as a study plan, references, and certificates of achievement are recommended.
A hand-written letter from the student, indicating why he/she wants to study abroad, is also recommended.
If interested in the Homestay Program, please include the complete Homestay Family Application and include the non-refundable Homestay Application Fee of $500 as detailed in the Homestay Application Process.
Early application is advised because study permit and visa processing times through Immigration, Refugees and Citizenship Canada (IRCC) may require several weeks.
All applications will be acknowledged and applicants will be advised as soon as possible, whether or not, they have been accepted into the program.  Once you have met the requirements, you will be conditionally accepted into the program and must pay a deposit of 50% of your full-year or one-semester tuition fees.  Your acceptance letter will be emailed to your attention upon receipt of the deposit payment.
Study Permits & Visas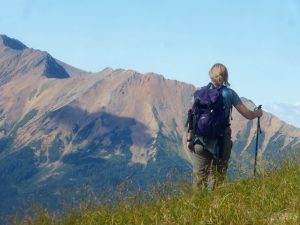 Student Visa processing can take several weeks or several months depending on your country of origin.  Please ensure you make application with ample time to allow for the processing of your study permit.
Visit the Government of Canada site for current study permit requirements at http://www.cic.gc.ca/english/information/applications/student.asp.
In British Columbia, international students are required to have a valid Medical Services Plan.  Look into international health care insurance options, such as Guard me.  Visit their website for more information at https://www.guard.me/.
You may consider applying for a US Visitor Visa while in your home country if you are considering travel to the United States of American during your studies.
Please contact study@cmsd.bc.ca if you have further questions or require additional information.