BC for High School: New Website for International Students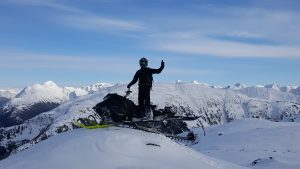 The BC for High School website was launched in December 2016.  The website provides current and potential international students, their families and agents with orientation information intended to:
Support international students as they prepare for and adjust to their new life in BC
Strengthen BC's reputation for providing exceptional educational experiences
The site is mobile-device optimized and currently available in English and Mandarin; it will be available in additional languages soon, including Japanese, Korean and Spanish.  The website provides information about:
What makes BC an attractive destination to study and live
BC's school system
Health and safety
Key contact information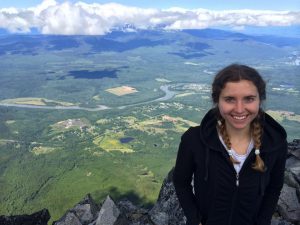 Additional details are available in BC Ministry of Education's News Release.
Please reference the BC for High School Brochure for other helpful information for promoting BC to international students.
Come and learn with Coast Mountains School District and enjoy an enriching international experience!